MUSIC OF THE SPHERES
CLASSES
in the Not-So Mystery School
RANDY MASTERS
internationally renowned, master music composer, teacher, and harmonic mathematician
Stay tuned for upcoming classes in mid '23…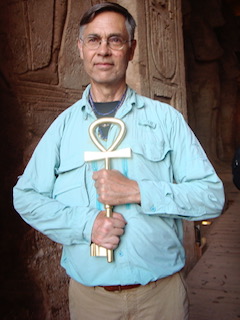 Welcome
to Universal Song
Randy Masters has spent his lifetime exploring the mysteries of science, spirituality, and the arts. Combining his knowledge of music, mathematics, physics, and art, Randy has developed a beautiful collection of jewelry and tools to enhance the connection between life on the planet and existence in the stars. Join Randy and…
Discover… the mystery of sacred geometry and sacred harmonic relationships as they appear in nature and how their integration in design enhances our being.
Experience… the universal celebration of life with expansion, alignment, beauty, and joy.
Hear… the universal song in nature… in art… in music… in the stars and in your heart.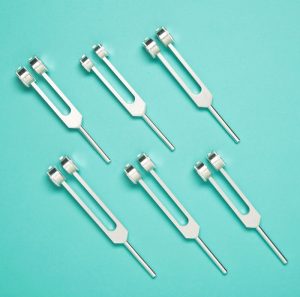 weighted and unweighted tuning forks
harmonic science frequencies for overtone ear training and sonic acupuncture healing
Buy Now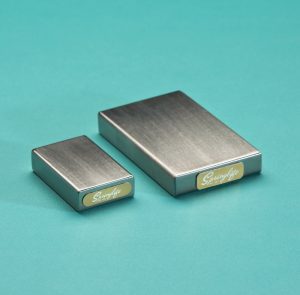 proprietary blend of land and sea minerals
to harness cosmic rays for quantum healing
Buy Now
Consider contributing to
RANDY MASTERS' UNIVERSAL SONG WORK
Support to help cover administration, web maintenance costs, and current healthcare needs, so we can continue building new content for you. Thank you.
PayPal: universalsong [ @ ] yahoo.com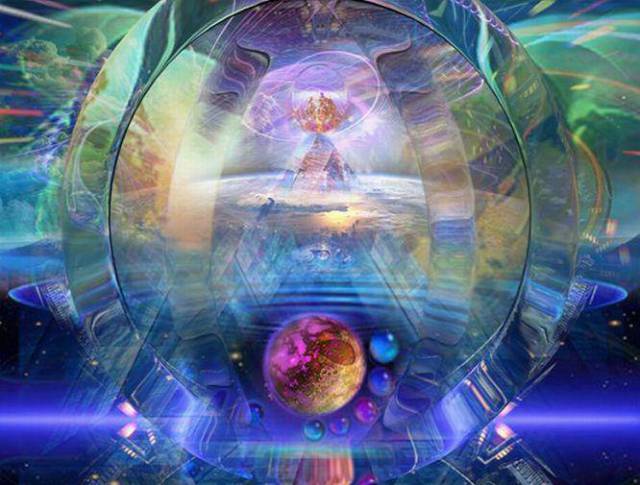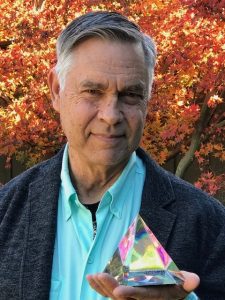 TESTIMONIALS
Students/Audience –
"Excellent! Randy is a gem, a pure spirit,  a gift to all that he touches…"
"That was a beautiful composition…so lovely to hear him play."
"Mind blowing. Love this talk so much."
"So gorgeous, what an amazing interview, and what an amazing man and teacher."
"Randy Masters is indeed a master. He has gone to the depths of sound and harmony and brought back a profound understanding of the relationship both have to the Universe and our individual lives. And he discusses this journey with complete candor, authenticity, and a depth that you will find powerful, informative and truly enjoyable. As a special added treat, he performs live for our camera from his living room/studio in Santa Cruz, California."
Allies –
"We honor you for your science, we especially honor you for your integrity of spirit. Most of all we honor you for being in your contract as the timing for all of this is critical.
We love you deeply!" – Kryon, Lee Carroll, renowned channeler
"I would say that my primary mentor and helper has been Randy Masters. Randy has not only provided some information for this book, he has inspired me as to how to help others without ego. He has helped me to see a clear template of our birthright of divinity on this planet in this Universe. For that, I am forever grateful." – David Gibson, The Complete Guide to Sound Healing, music engineer, founder of The Globe Institute, CA 
"Randy is the best man on the planet." – renowned unified physicist
"I consider Randy as a top mathematician." – math professor